Each building is different
Each building requires specific care – we know it. See which additional solutions you can realize in your building with Blue Bolt.
Provide information
Admin is able to send out push notifications. These can contain important information regarding i.e. a package waiting at front desk, incidents or events taking place.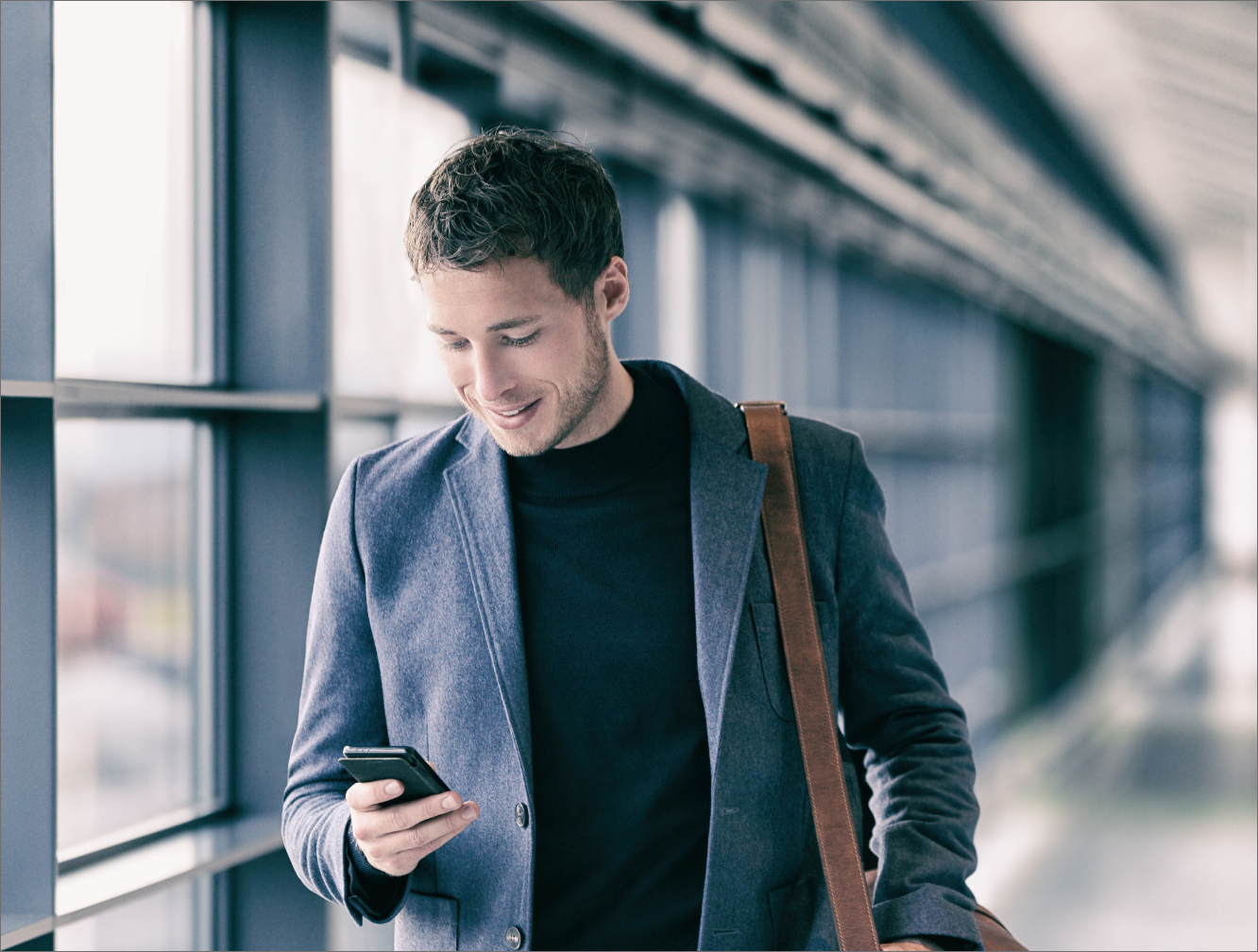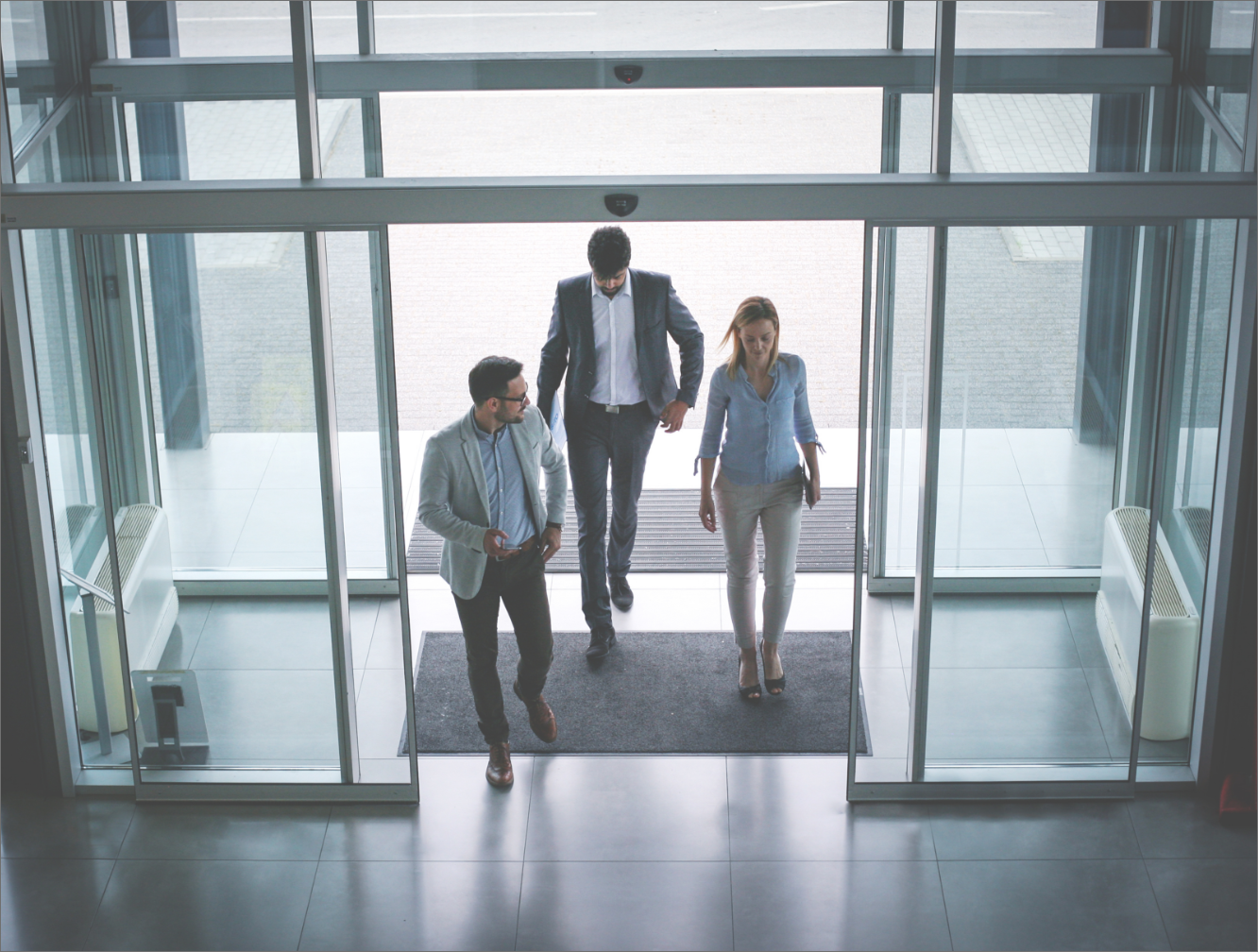 Access management
Granting particular access takes just a couple of simple steps. Admin has different tools to standardize accesses i.e. access profiles and zones. Chosen users are entitled to invite their guests to particular places. This simplifies guest management procedures.
Guest management
Guest can benefit from a dedicated parking slot. It's also possible to buy access to a parking slot straight from his phone.
Guest goes straight through the entrance if he has already received an invitation or enters a code on a tablet at the front desk.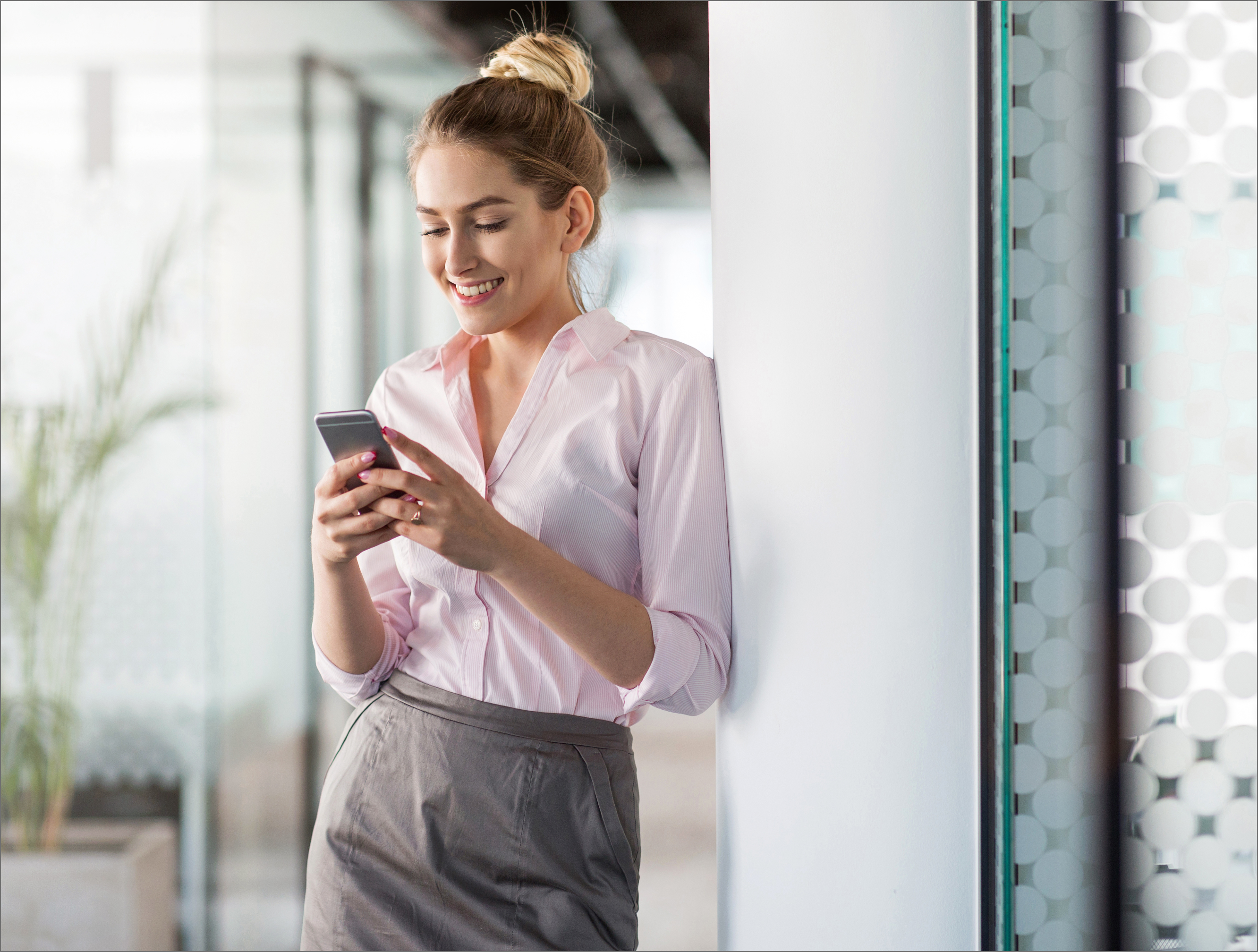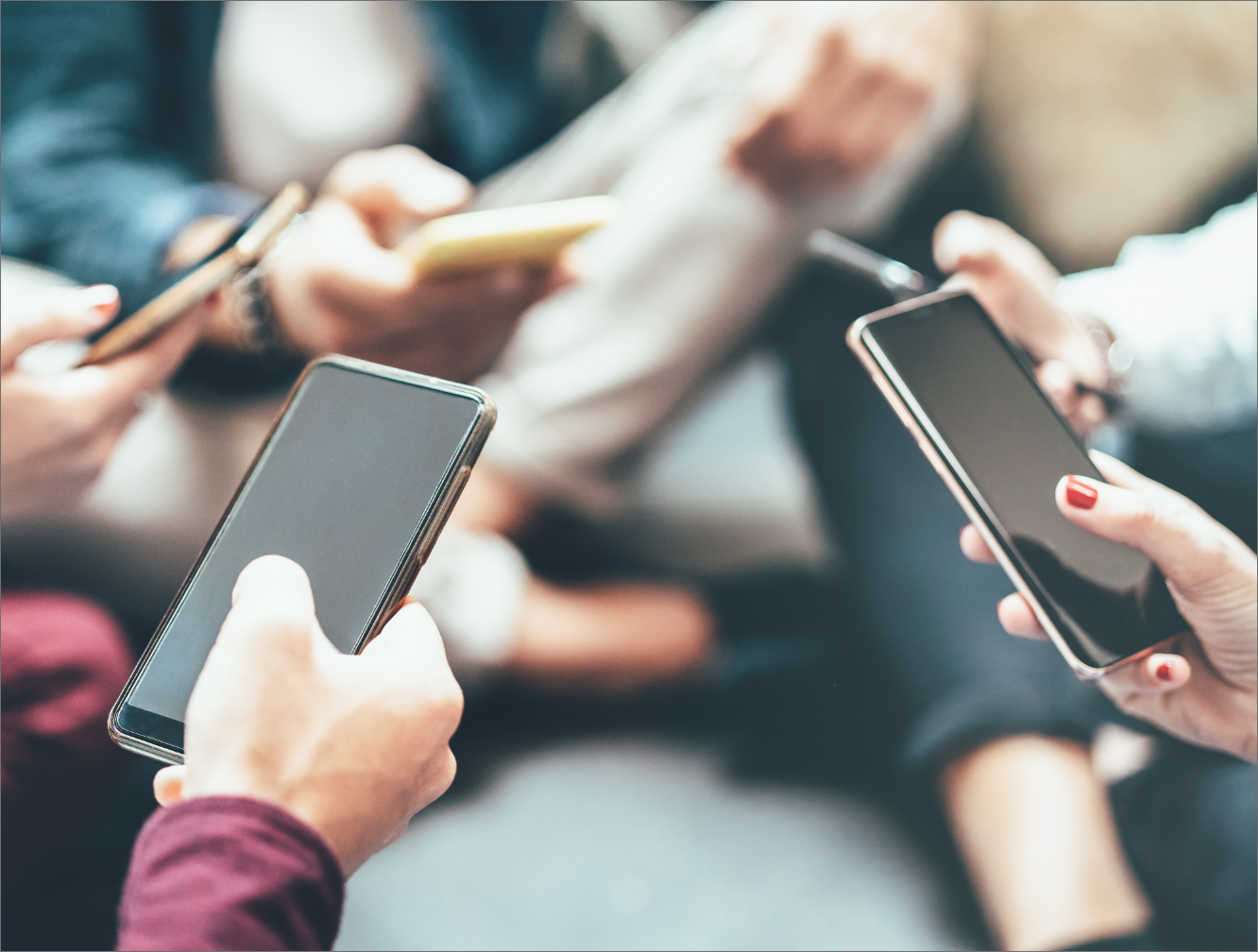 Create community
Blue Bolt allows you to reward chosen users, gather points and award prizes for certain activities. Create engaging challenges and rivalries between tenants or employees and see how it boosts good atmosphere and fosters building a real community.
Booking conference rooms and other resources
Blue Bolt can also be used to book different resources, including conference rooms or other products. Chosen resources can be visible to all tenants, particular ones or even a group of users. This also relates parking slots, which may be handed down to other users while not used.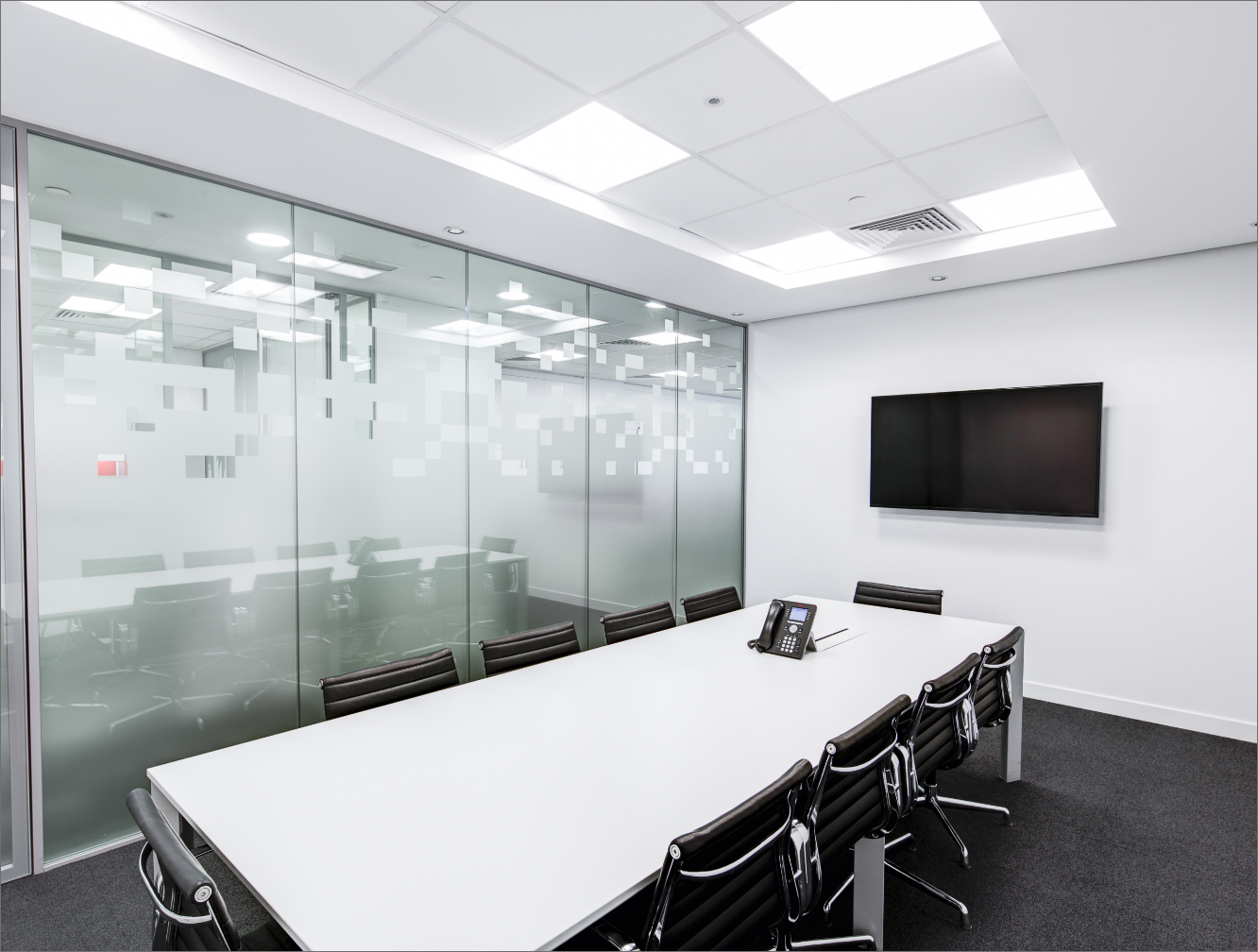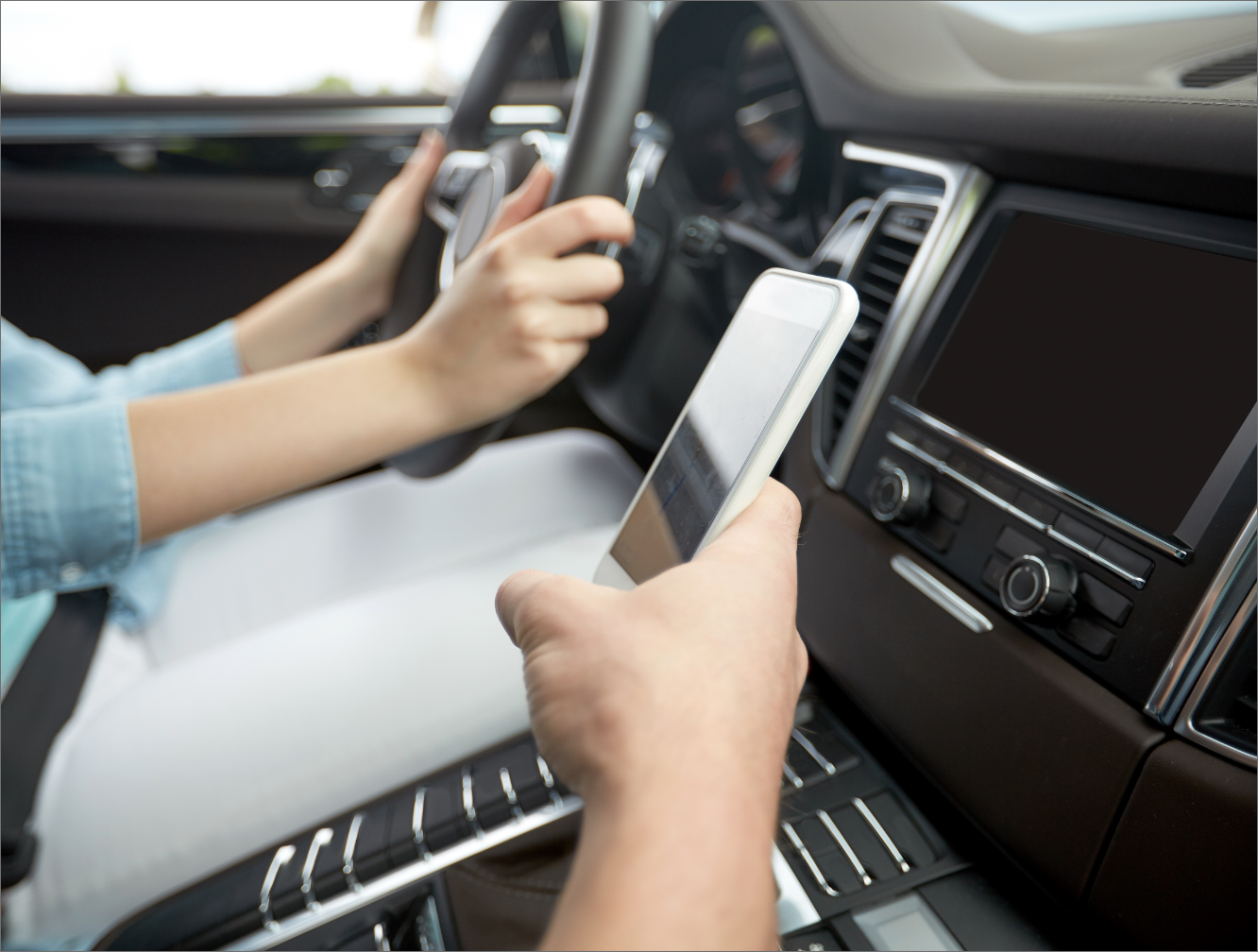 Carsharing and free parking slots
If two or more people announce their arrival at the parking entrance at the same time, the driver can benefit from free parking slots dedicated to car sharing. Motivate people rewarding them with a free slots or grant them points that they can spend on prizes.

Check Blue Bolt in practice



If you want to give Blue Bolt a try in your property, please contact us. That's the best way to discover its capabilities.
Contact us and check Blue Bolt live!