Blue Bolt – comfort and usability
Are you tired of access codes, tokens or pilots? From now on, all you need to have in your pocket is your smartphone.
Have you acquired a storage room or a parking slot? Just a couple of clicks and you will be granted access to them!
The application is available in several language versions.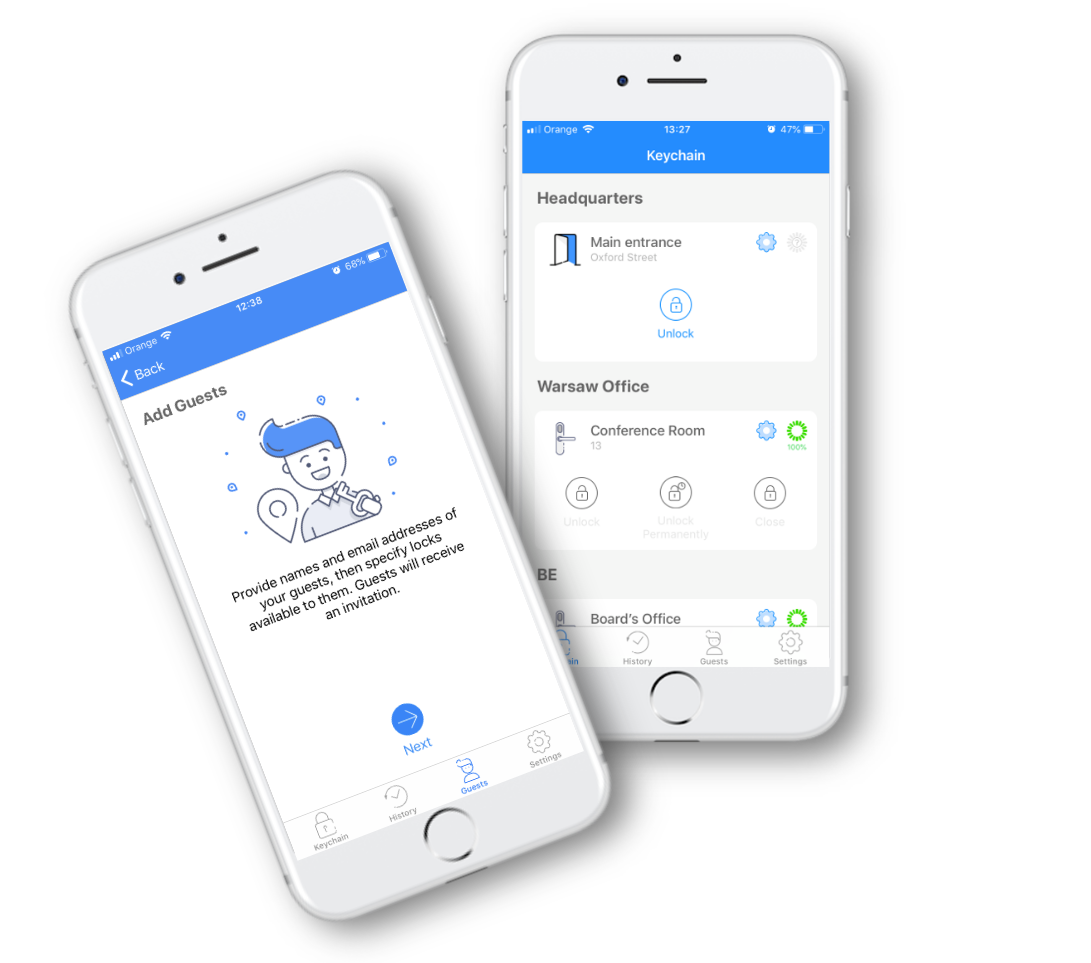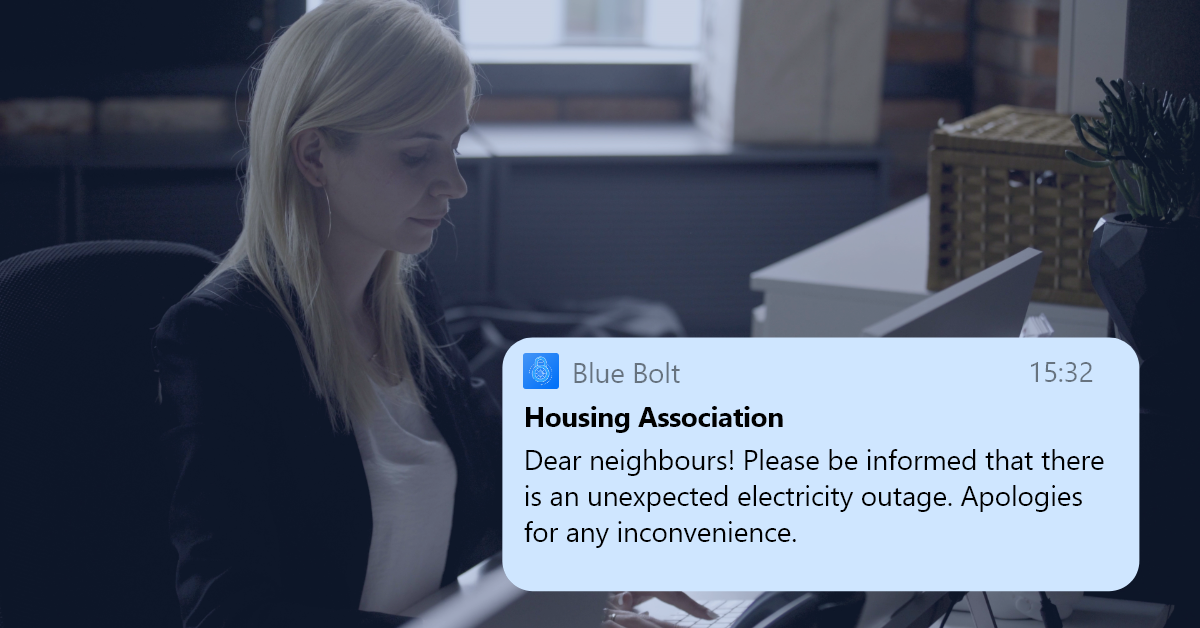 Keep your tenants up to date
Information is key
Admins are able to send out efficient push notifications directly to chosen users, groups or entire buildings.
This is a great tool to announce an unexpected accident, remind of an overdue payment, or declare a parking space to be sold.
This communication channel can work in both directions – tenants may communicate with each other for different purposes or contact facility managers.
New technologies – new possibilities.
Thanks to Blue Bolt, you can invite external guests by granting them access to the main entrance, parking or even chosen elevator floors. This feature works well for all guests, deliveries or temporary workers.
Your building becomes equipped with a very useful tool and, as our experience shows – tenants are willing to use it on a daily basis.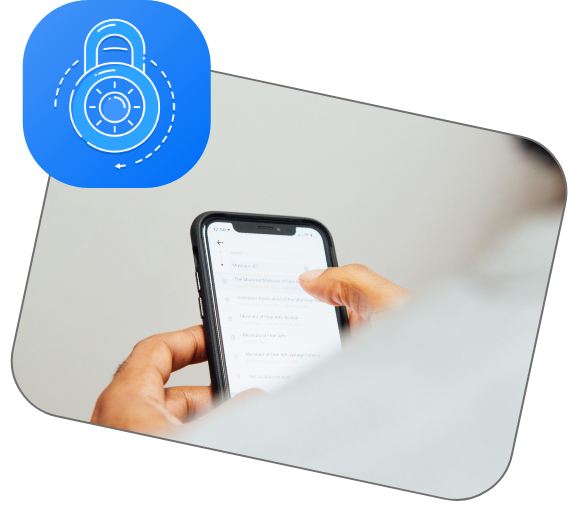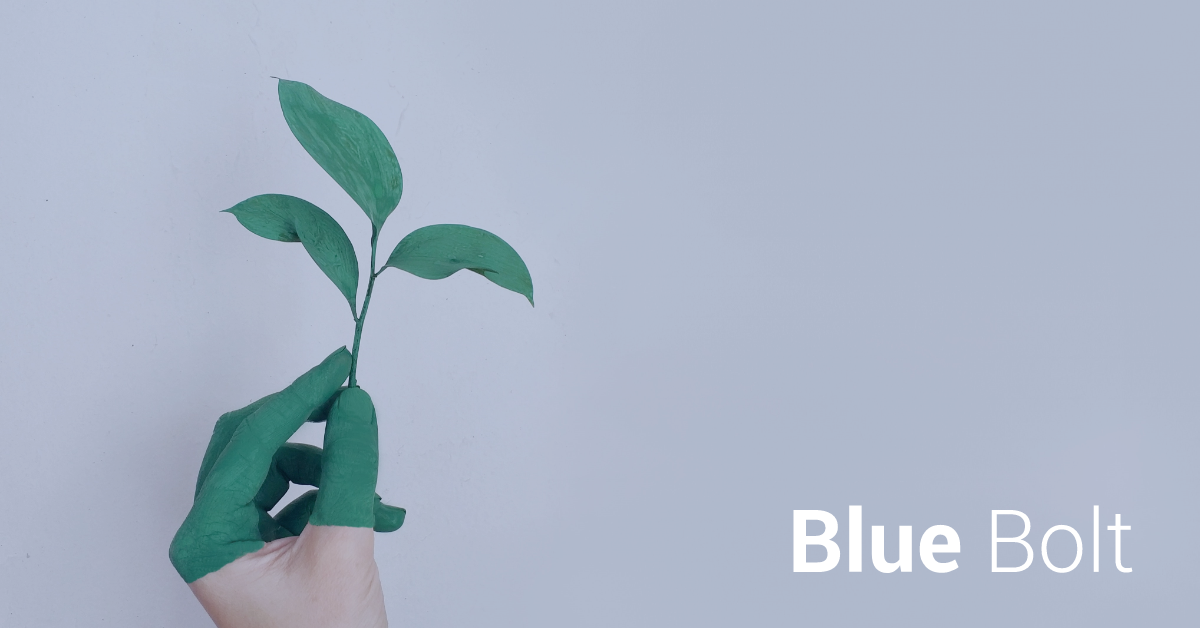 Living better with less plastic
Blue Bolt allows you to get rid of access cards, tokens or remote controllers – all made of plastic.
Use Blue Bolt to provide your tenants with:
– automated elevator calls,
– energy use optimization
– straight-forward accident reporting.
Do you want to use Blue Bolt in your neighbourhood?



If you wish to open gates, entrances or call the elevators with Blue Bolt, do not hesitate to contact us!