Take care of your employees' safety
Body temperature measurement systems from 3600 PLN!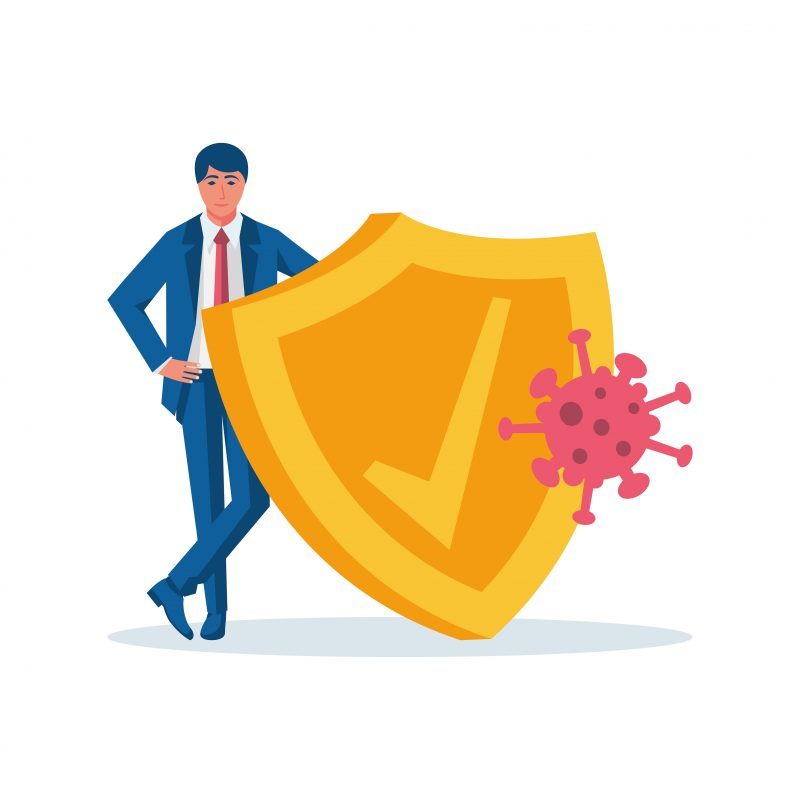 Take care of your employees' security!
Measuring temperature will allow you to verify people at building entrance and will also help to identify people who may be infected but do not have visible symptoms.
Complete set from 3600 PLN!
Solutions
Each building needs a different approach. Choose solution that suits your needs. Temperature checks can be performed individually or in group.
Check your employees' temperature regularly to mitigate the risk of spreading the virus.
Fully automatic system that does not require humane service. Checks are done quickly and efficiently.
Camera reminds to put on a mask each person that does not wear it while measuring temperature.
Reliable and effective measurement – efficiency of +/- 0.3° C in less than 1 second.
Straight-forward integration with Blue Bolt – contactless access control system.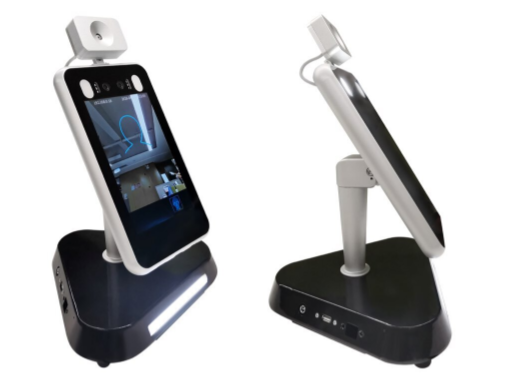 Let's fight COVID-19 together.