Get rid of access cards for good
Tenants no longer need to worry about keys or access cards. Seamless opening flow and friendly UI guarantee unique user experience.
Forget about cash and time spent on programming access cards and improve overall employee experience.
Stolen access card means a potential security threat for your company. With Blue Bolt, that risk is fully mitigated.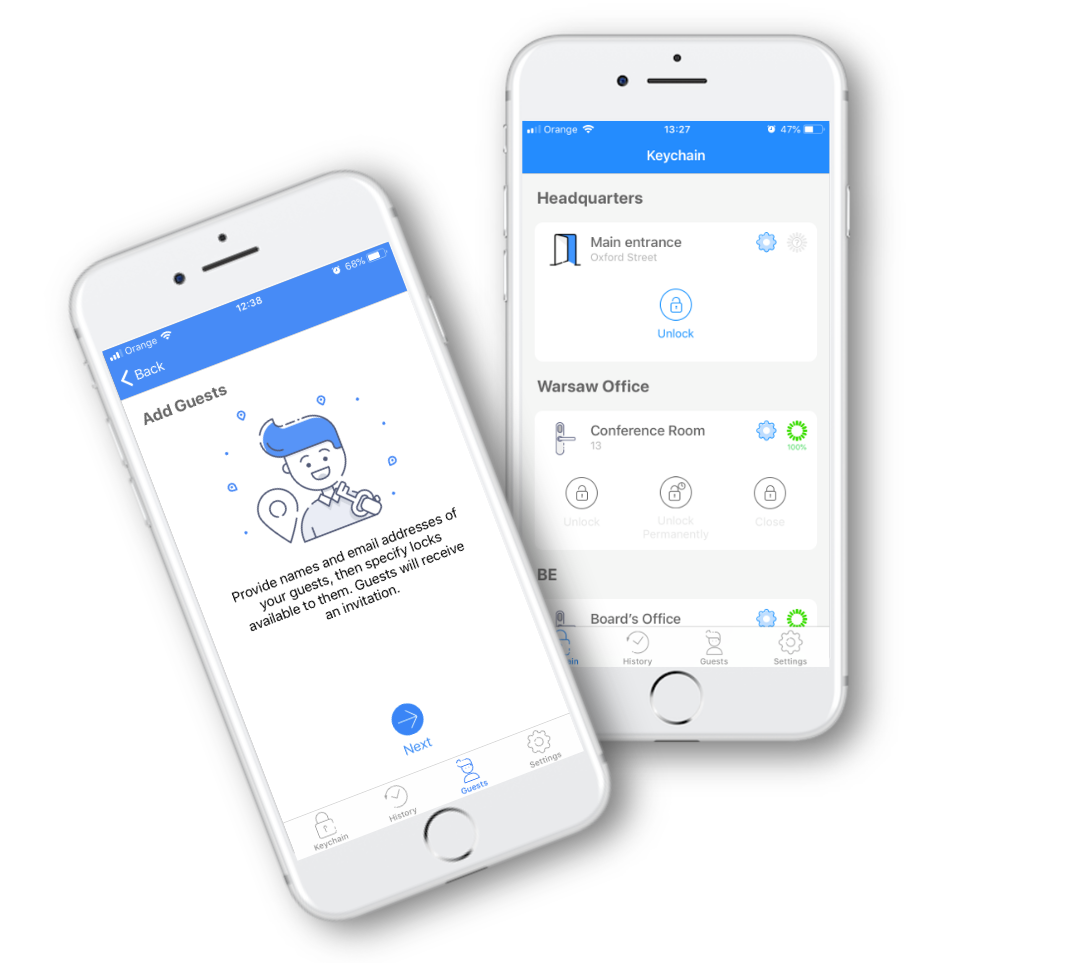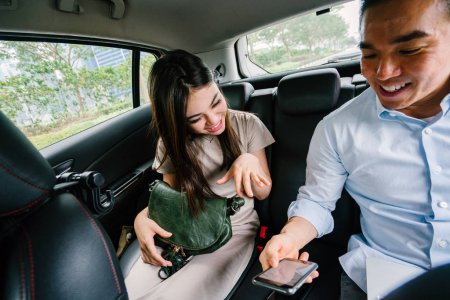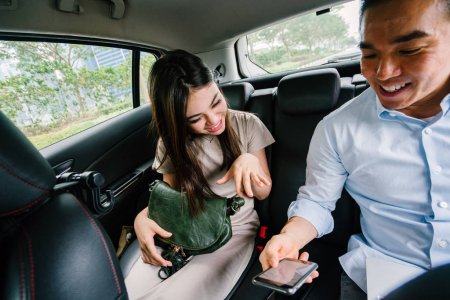 Reduce traffic on your parking
Award employees which share their car with each other with free parking slots or points they can collect and exchange for prizes.
Promote healthy lifestyle amongst your tenants and reduce carbon dioxide emission.
Blue Bolt works with all types of parking bar or gates and can be integrated with any parking system.
Elasticity & third party integrations
One app – limitless possibilities
Integrate Blue Bolt with any software or hardware installed in your office and benefit from synergies and automations that arise consequently.
Allow your employees to call elevators, open parking bars or book conference rooms straight from the mobile app. Let them know when a package arrives at the front desk.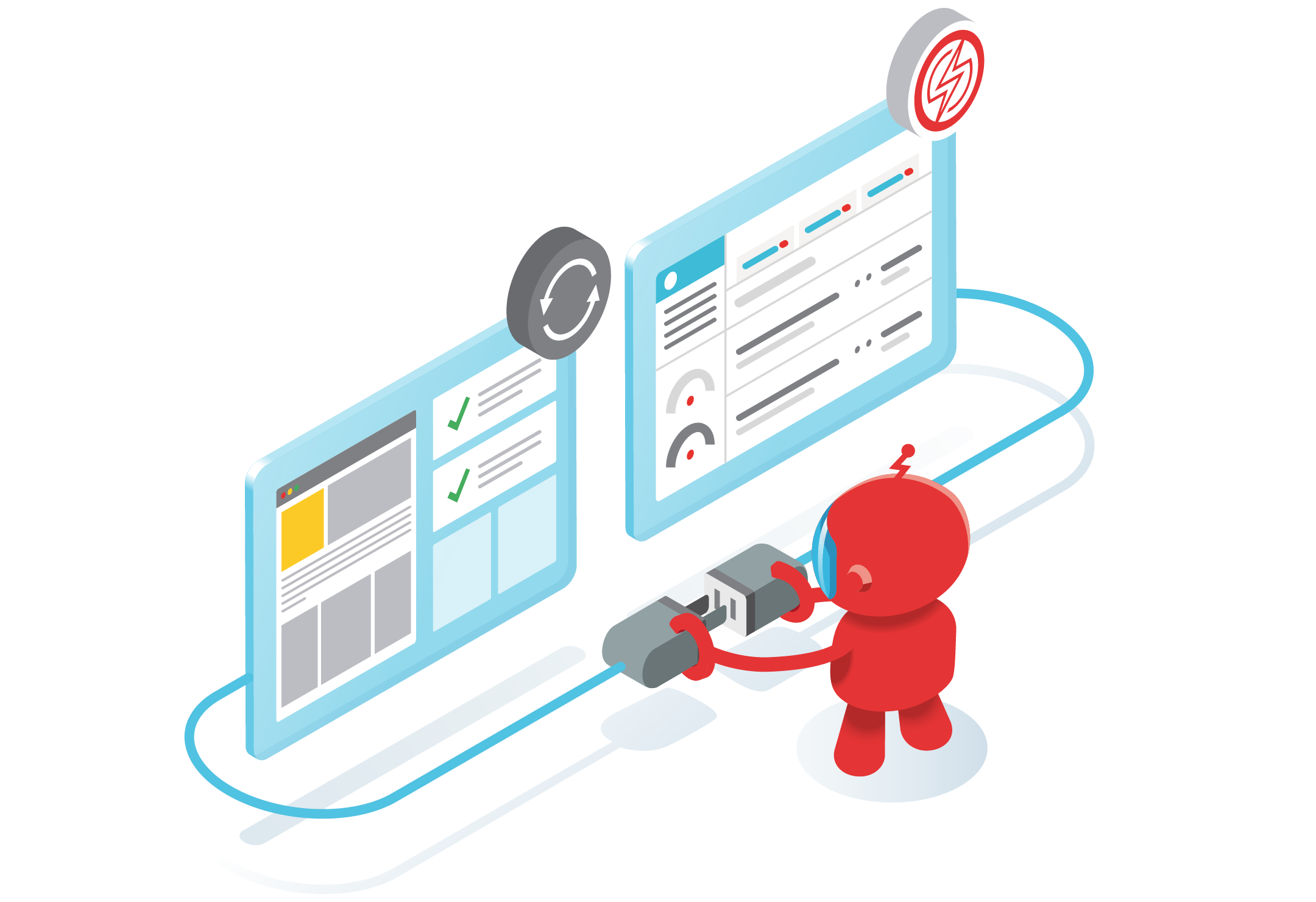 Building usage

Access analytical data and diagnostics directly from the mobile application.

Manage paid services

Manage paid services within the app according to your business needs.

Integrations

Both hardware and software can be integrated with other systems i.e. elevators, parking system, HVAC.
Monitor & optimize

Monitor traffic and adjust your building
accordingly.

Maintenance

Control the use of resources and schedule maintenance works.

Easy administration

Managing accesses is fast and straight-forward.